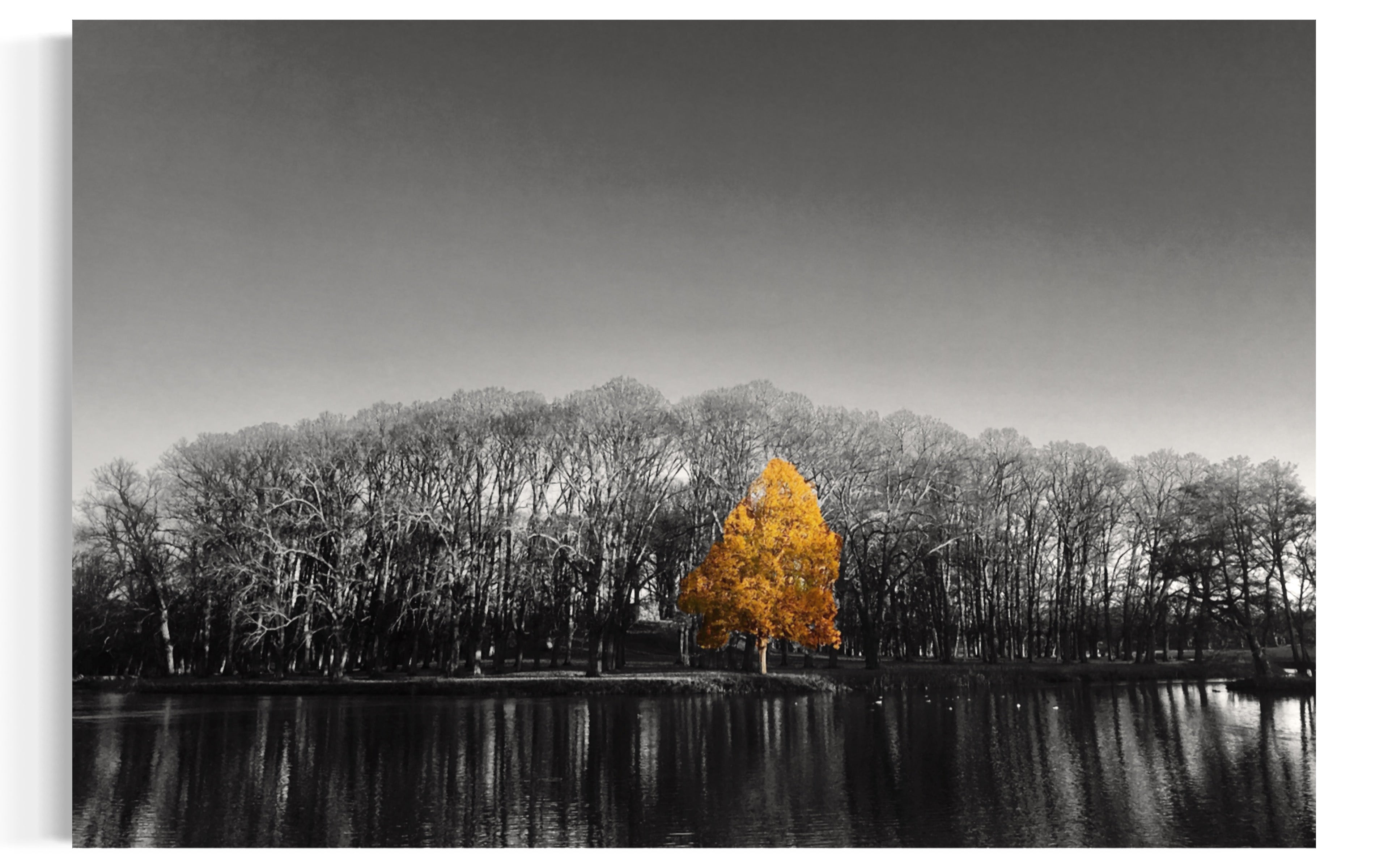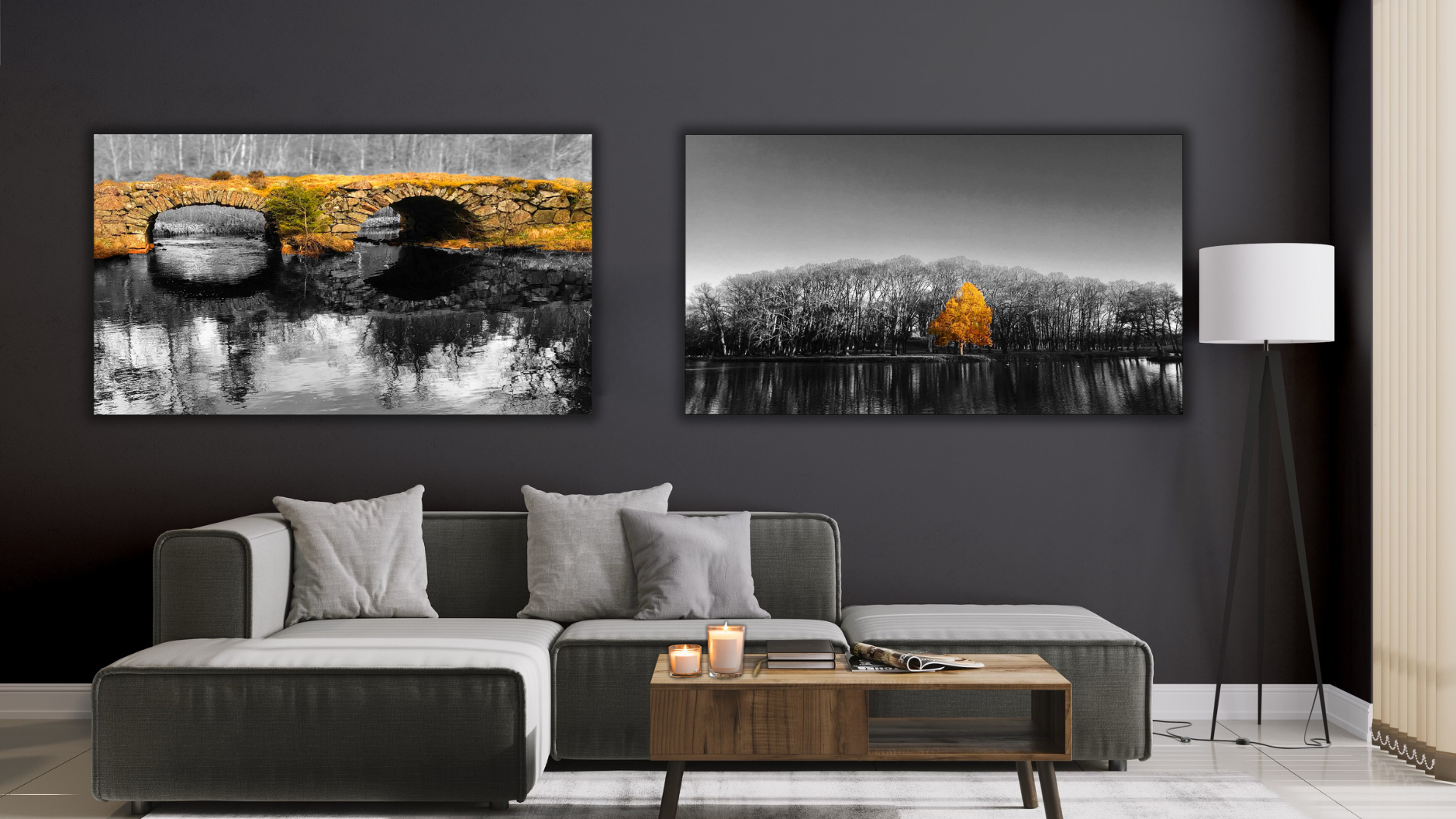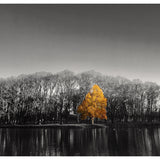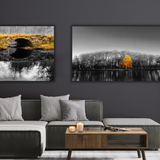 Showcase resilience with our 'Never Give Up' canvas, capturing a lone tree, still vibrant amidst adversity. A symbol of strength and perseverance for any space.
A large canvas transforms your space, offering a more immersive view and becoming a statement piece. Embrace a grander perspective with our expansive canvases.

PRODUCT INFO
NOW INTRODUCING OUR HIGHEST QUALITY CANVAS WITH PATENTED DESIGN, where our canvas wrap is built with a solid , supported face which prevents sagging or warping over time.
1.25" depth

Finished backing & ready to hang

Metal screw fasteners

Corner bumpers

Poly-Cotton artist grade canvas

Printed with latex Inks

Puncture resistant solid face construction

Patented design

PRINTED IN THE USA 
Photographer: Chris Engleus for PCA
Money-Back Guarantee: 

Pure Canvas Art will offer a full refund or equal replacement if your product arrives damaged, has abnormally low print quality, or arrives with another legitimate quality concern. 
🌎 P C A . C O M M U N I T Y