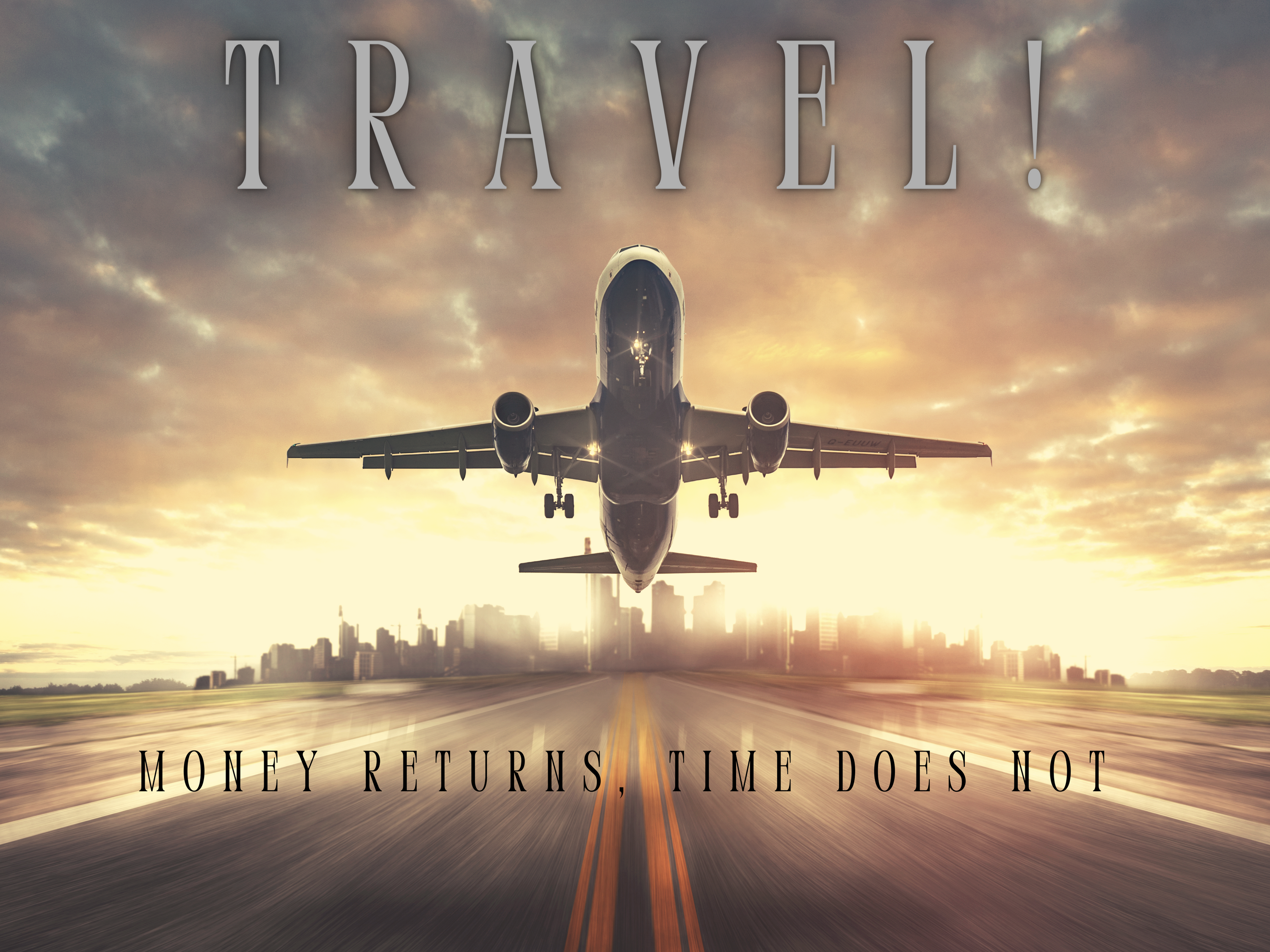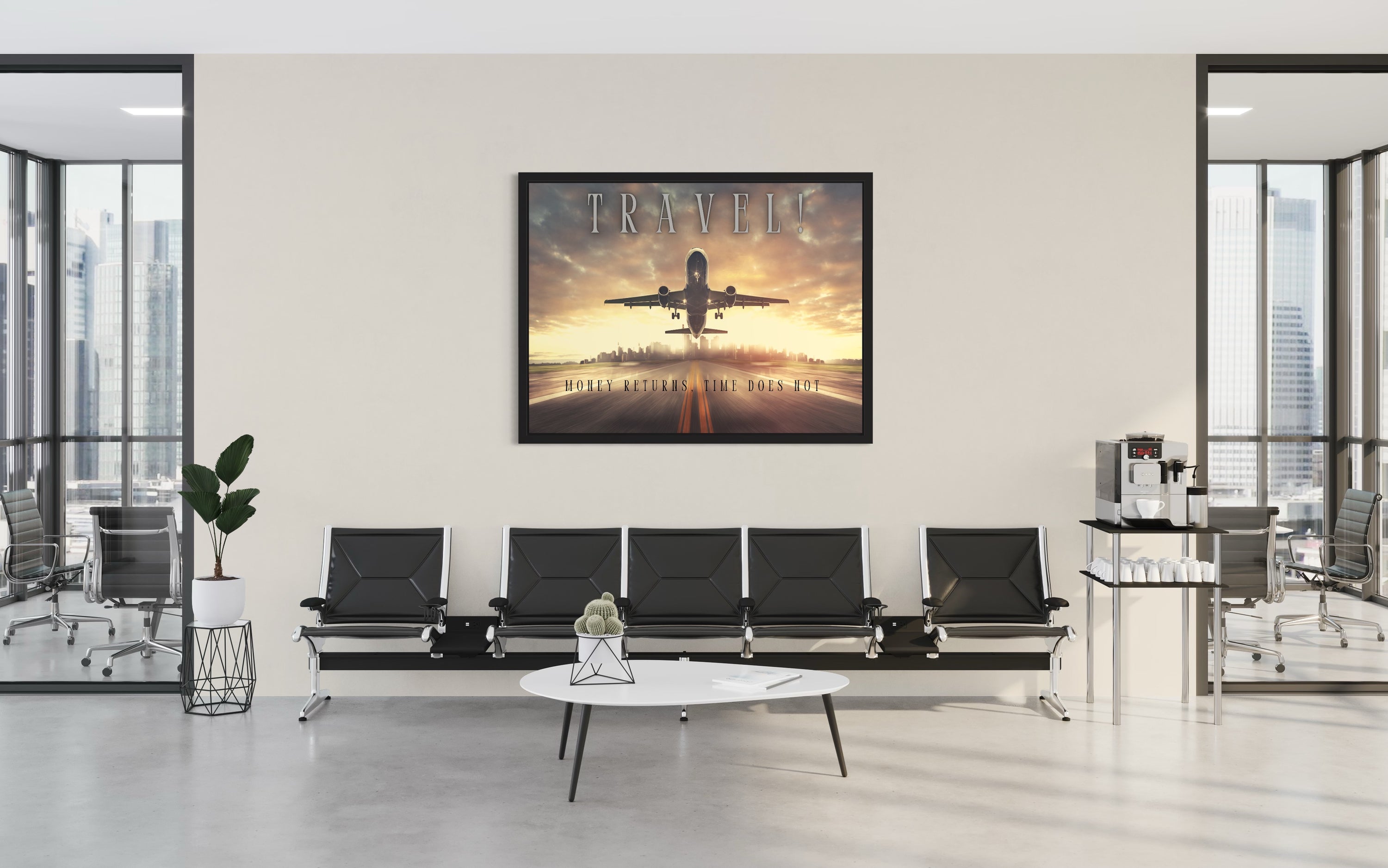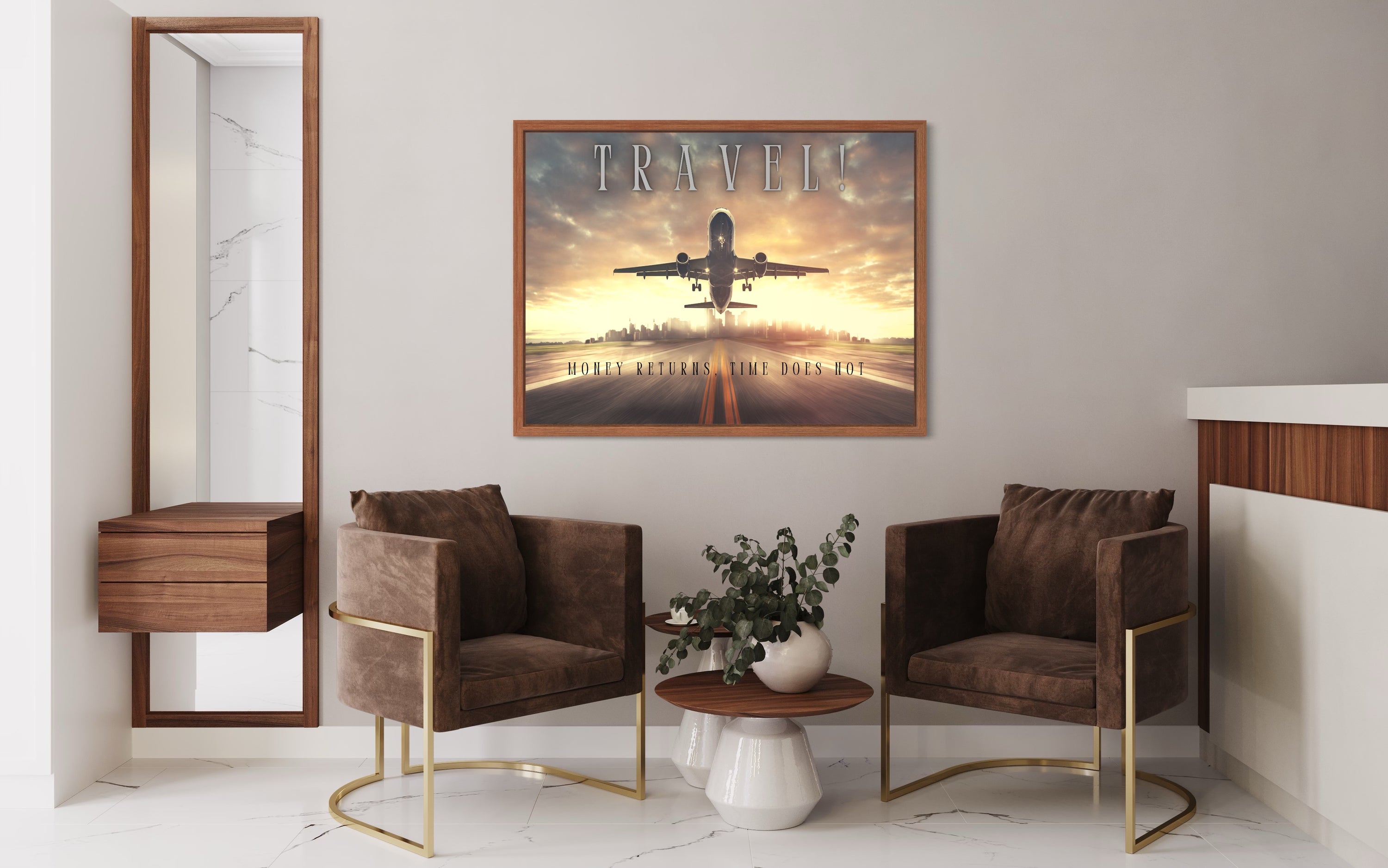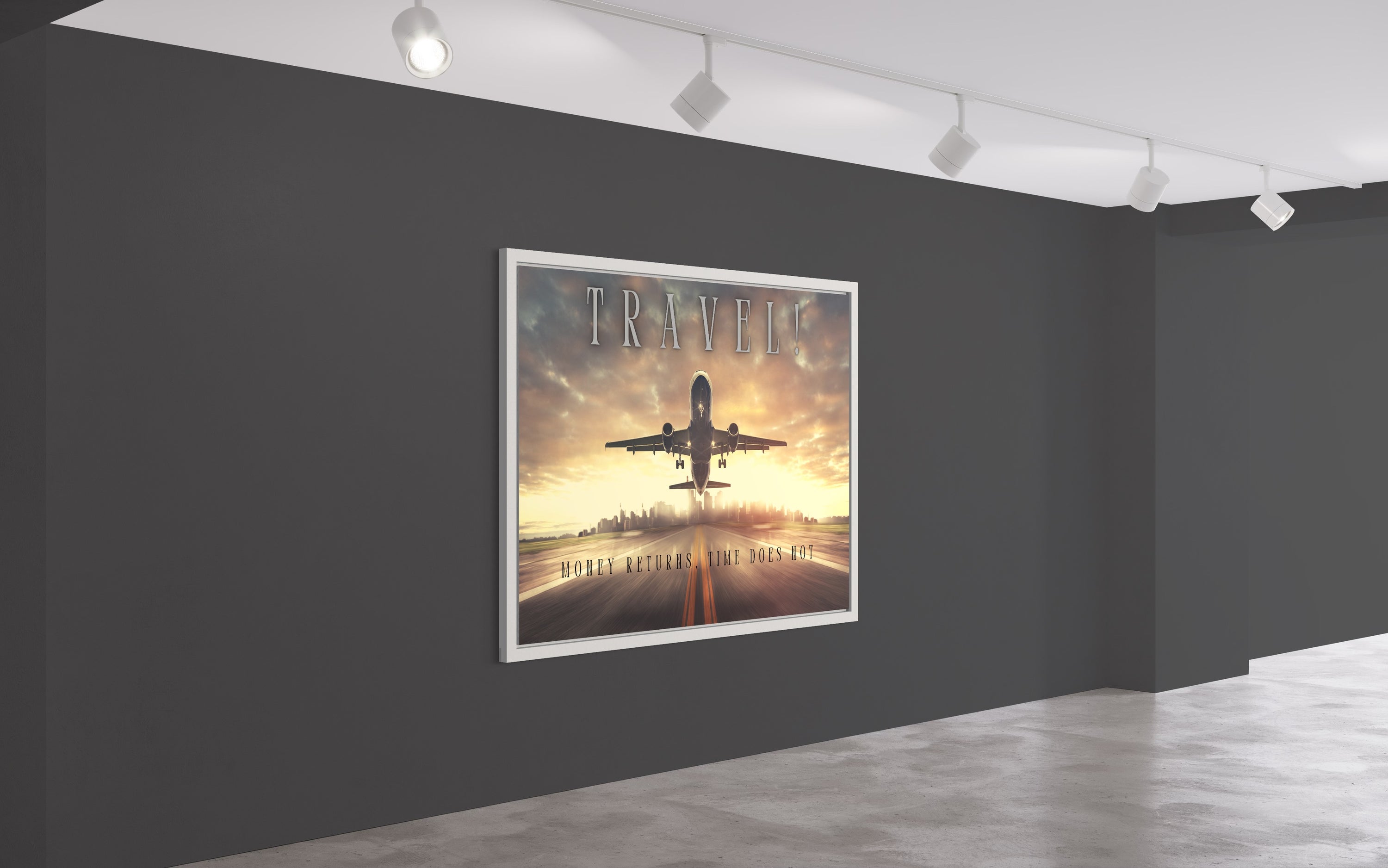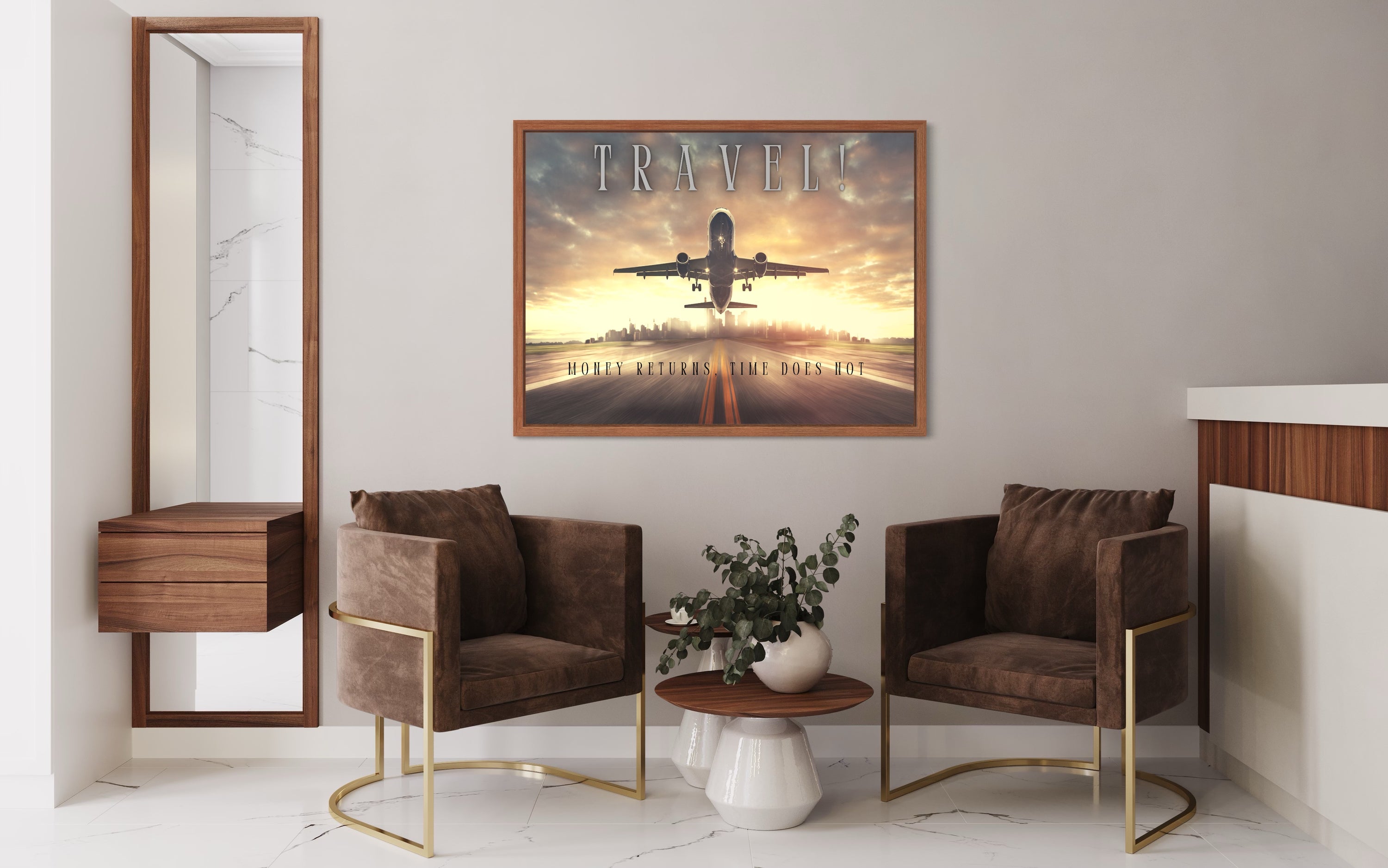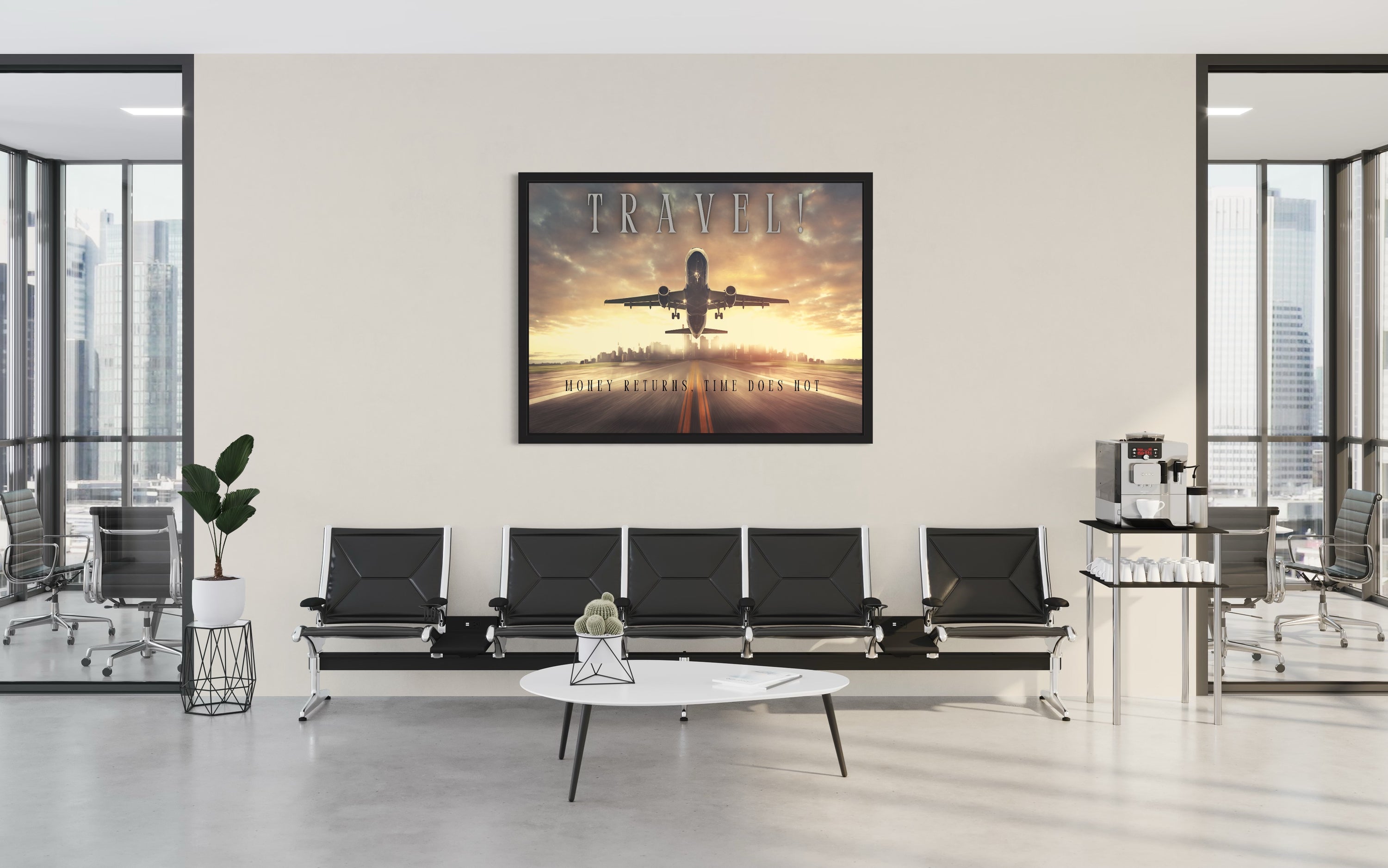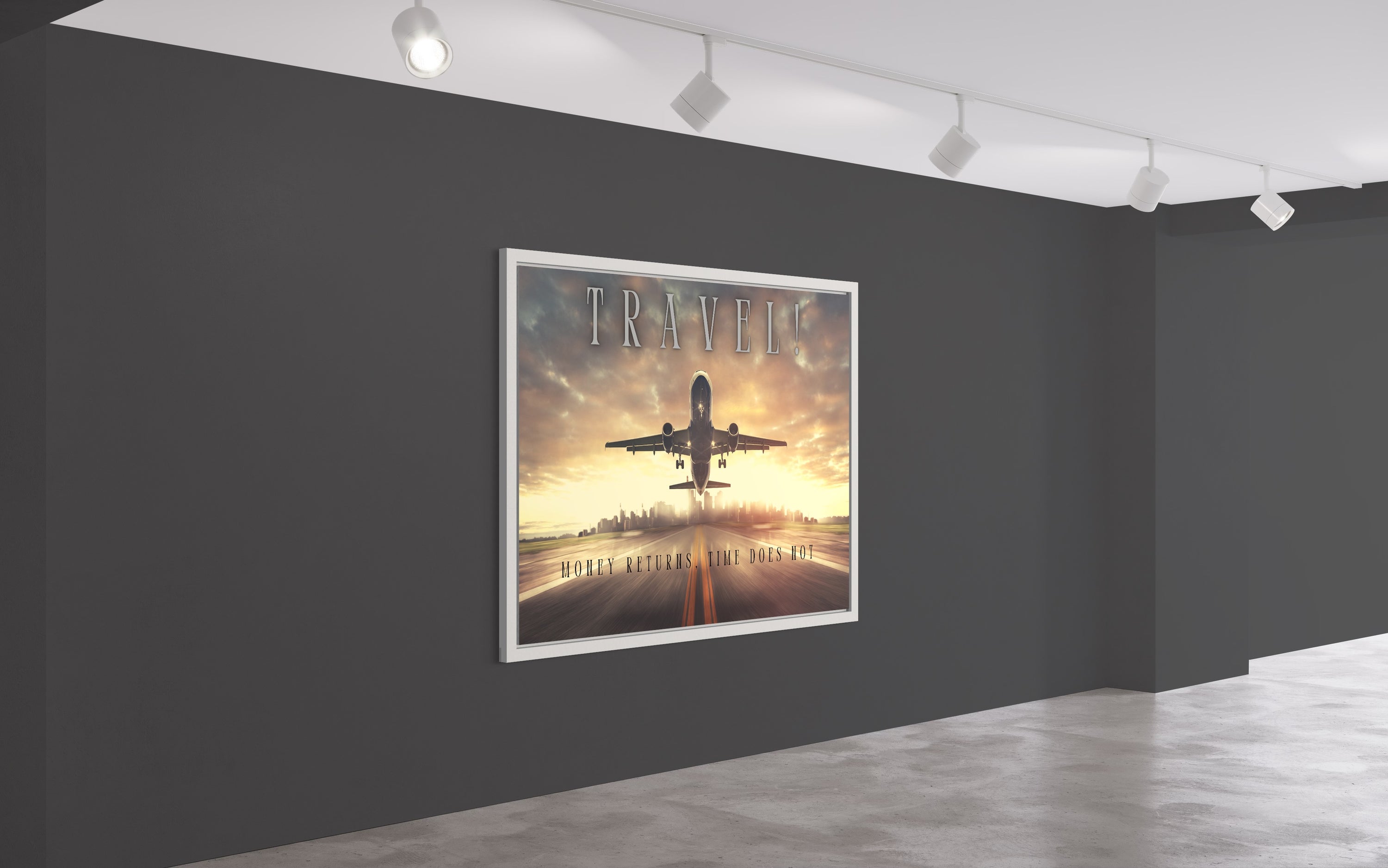 Travel! Money returns, time does not...
In a fast-paced world where material possessions are often prioritized, it's essential to remind ourselves of the value of experiences over objects. It's a valuable addition to your home or office. It serves as a reminder of the importance of investing in experiences, encourages a shift in mindset, inspires wanderlust, and contributes to a happier and more fulfilled life.
WHAT'S INCLUDED:

- High quality Canvas Print (Choose from available sizes)
- Ready to hang kit
ADDITIONAL OPTIONS:
Pick a decorative Frame that fits your interior design and style.
Choose between BLACK, WHITE or WALNUT
Money-Back Guarantee: 
Pure Canvas Art will offer a full refund or equal replacement if your product arrives damaged, has abnormally low print quality, or arrives with another legitimate quality concern.
🌎 P C A . C O M M U N I T Y 🌎 




Travel! Money returns, time does not...